# Who we are
Our Vision
Suntist Labs is a technology consulting company focused on designing and developing innovative solutions for customers using the state-of-the-art technologies, and delivering greater experience for its customers by making the solutions scalable, manageable and sustainable.
We offer full-cycle project outsourcing and consulting services for digital and web based projects. This includes consultation, development, optimization, support and maintenance.
We offer technical teams that are completely dedicated to your projects, with the same high level of attention and focus as your in-house tech teams.
# Customer Journey
Our Process

Customer Vision
Creating a Great Customer Experience is All About Communication.

System Design & Analysis
Software Consultation, Digital Strategic Planning, System designing as per the customer's satisfaction.

Define Feature & Milestone
Prepare a complete project plan, set timelines and deliverables.
Project Delivery
Project delivery through continuous integrations and deployments.
# Our Focus Industries
Delivering transformative digital solutions through AI and Data Engineering
Delivering transformative digital solutions that drives your smart manufacturing and smart retail operations. The implementation of artificial intelligence (AI) in all kinds of products and services create huge opportunities. Especially in retail, industry and real estate.
01
retail
Smart Visualisation
Customer Behavior analysis
Omni-Channel Retail
02
Manufacturing
Industry 4.0 complaint System
Connected Machines with IOT
Smart Manufacturing
# why choose us
Tailor made
Suntist works closely with customers by integrating with customer's in-house teams.
Hi-Tech Niche
Technologies Expertise
Concept Validation &
Feasibility Testing
360 degree Strategising &
Consulting
IT Infrastructure
Management
Best practices from
50+ unique projects
Virtual Tech Team
Aligned with your vision
# Technologies Offered
We Deliver Solution With Goal Of Trusting Relationships

Django

Python

Tensor Flow

Pandas

PySpark

reactJs

Flutter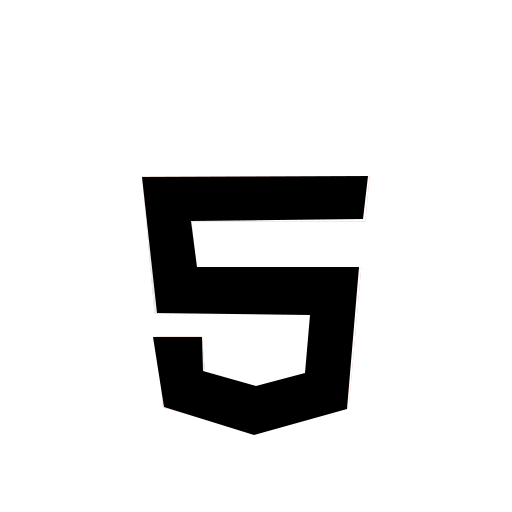 HTML5
# Customer Testimonials
What Happy Customers Say About Us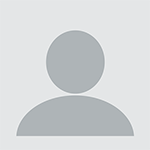 Anonymous
US based Taxi App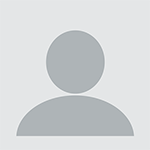 Ampam
GoldKeys mPedgree Retail Management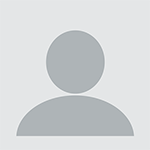 Mohit Ahuja
Accenture Media Management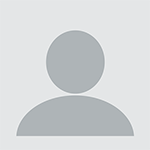 Suresh Mansharamani
Entrepreneur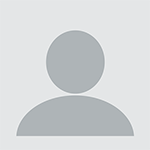 Baljit
Health Care AI Product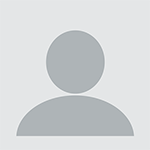 Vandana Chadha
Product Manager at ClearTrail Technologies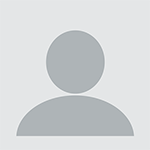 Anonymous
Fake Product Identification Projectt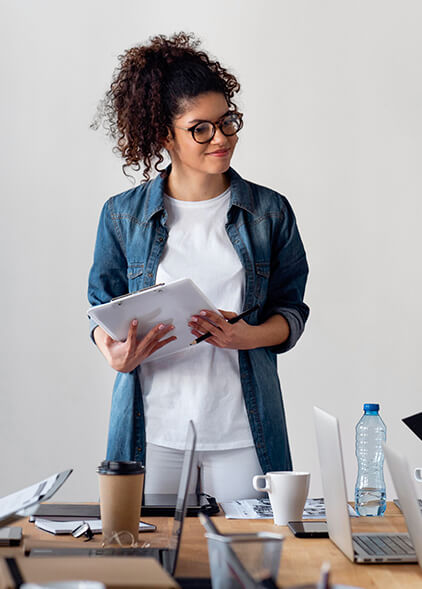 Let's Talk
If you want to talk us and discuss your project contact us here. We treat your information with respect, and we will never sell it to other companies. This information is collected out of necessity for reaching back to you.
Copyright 2023 Suntist Labs Pvt. Ltd. All Rights Reserved.