If you are looking to outsource software product development services, or even if you would like to hire an offshore software product development team, Suntist Labs is the team for you.
We are a full-service software development company based in India. Our team has over 15+ years of experience in the software industry and is ready to help you build your dream product.
We have a wide range of experience in various sectors, including
In addition to our extensive experience, we have a team of well-qualified engineers who are ready to take on any project that you throw their way.
Wide range of experience in various sectors
# Customer Journey
Our Process

Customer Vision
Creating a Great Customer Experience is All About Communication.

System Design & Analysis
Software Consultation, Digital Strategic Planning, System designing as per the customer's satisfaction.

Define Feature & Milestone
Prepare a complete project plan, set timelines and deliverables.
Project Delivery
Project delivery through continuous integrations and deployments.
# Customer Testimonials
What Happy Customers Say About Us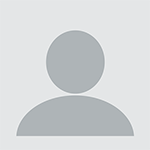 Anonymous
US based Taxi App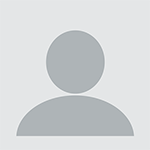 Ampam
GoldKeys mPedgree Retail Management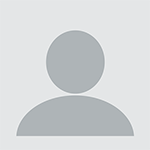 Mohit Ahuja
Accenture Media Management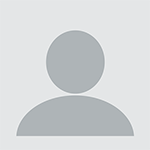 Suresh Mansharamani
Entrepreneur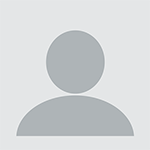 Baljit
Health Care AI Product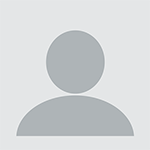 Vandana Chadha
Product Manager at ClearTrail Technologies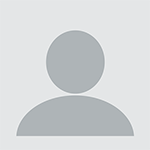 Anonymous
Fake Product Identification Projectt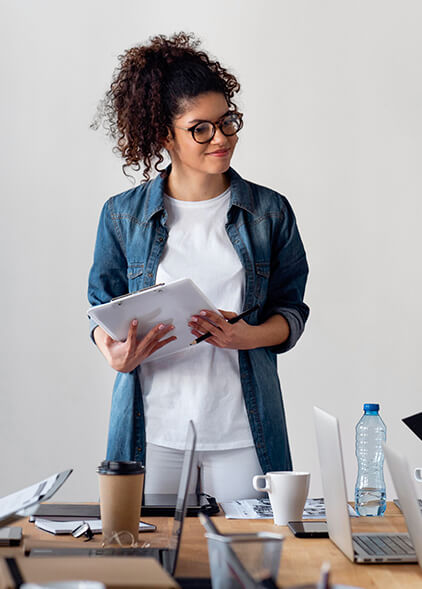 Let's Talk
If you want to talk us and discuss your project contact us here. We treat your information with respect, and we will never sell it to other companies. This information is collected out of necessity for reaching back to you.
Copyright 2023 Suntist Labs Pvt. Ltd. All Rights Reserved.