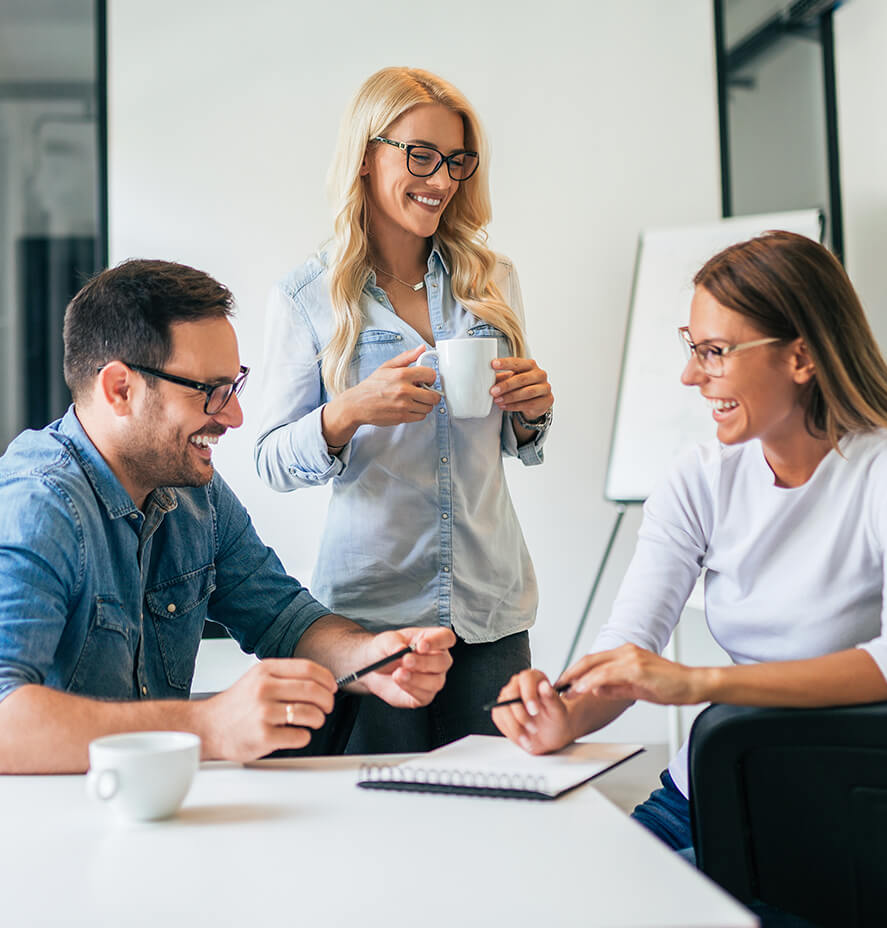 About The Company
For the past 14 years the client has been writing books including Mastering Mountain Bike Skills; creating the curriculum for and training coaches in the National Interscholastic Cycling Association; teaching skills to thousands of riders of all levels; and working on the Grand Unified Theory of Shred. The client has devised a tool to help riders learn perfect technique, get strong in the ways that matter and build maximal fitness with minimal training. The client wanted a mobile based simple, intuitive and effective solution which would compliment his product. The client wanted a solution which would calculate the biker's active calorie burned during the workout, performance of the biker on various parameter, historical data and analytics on improvements, health monitoring like heart rate measurement etc…
Client

RipRow

Project

Fitness tracker for mountain bikers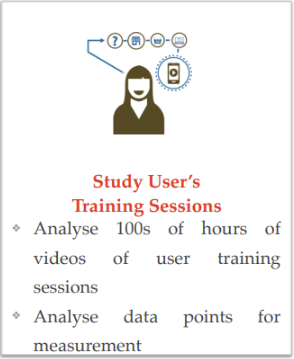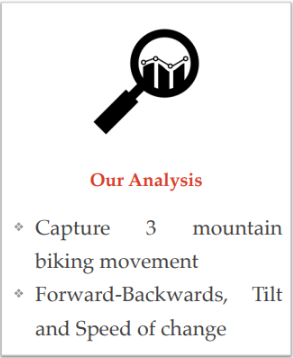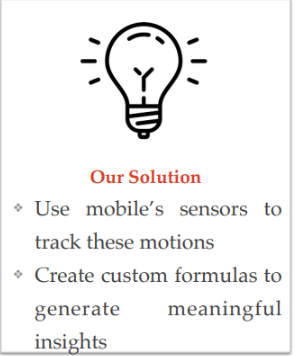 # Customer Journey
Our Process

Customer Vision
Creating a Great Customer Experience is All About Communication.

System Design & Analysis
Software Consultation, Digital Strategic Planning, System designing as per the customer's satisfaction.

Define Feature & Milestone
Prepare a complete project plan, set timelines and deliverables.
Project Delivery
Project delivery through continuous integrations and deployments.
# Customer Testimonials
What Happy Customers Say About Us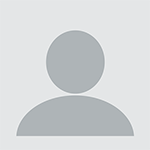 Anonymous
US based Taxi App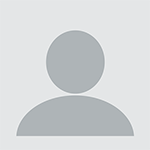 Ampam
GoldKeys mPedgree Retail Management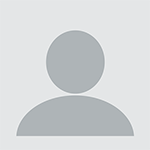 Mohit Ahuja
Accenture Media Management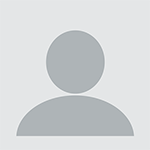 Suresh Mansharamani
Entrepreneur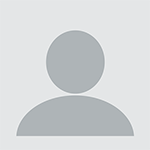 Baljit
Health Care AI Product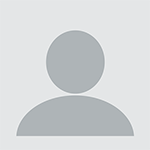 Vandana Chadha
Product Manager at ClearTrail Technologies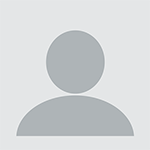 Anonymous
Fake Product Identification Projectt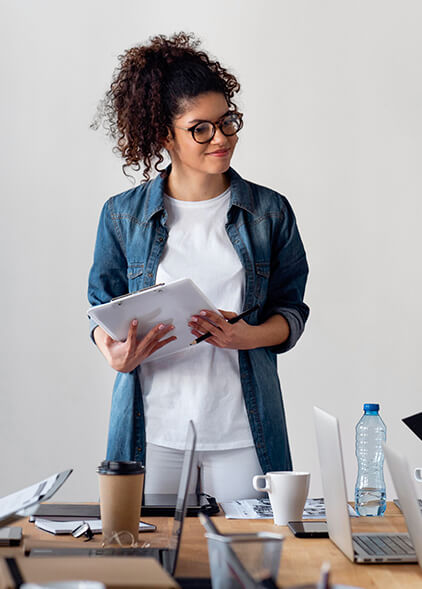 Let's Talk
If you want to talk us and discuss your project contact us here. We treat your information with respect, and we will never sell it to other companies. This information is collected out of necessity for reaching back to you.
Copyright 2023 Suntist Labs Pvt. Ltd. All Rights Reserved.