why people choose us
Off-Shore Dedicated Developer
Our dedicated remote developers are the perfect solution for your business. We have a team of qualified developers with relevant experience, and they will be dedicated to working with you.
No matter what kind of project you're looking to hire for, we've got the skillsets to handle it. From simple projects like improving the user experience of your website, to complex tasks like building a new app from scratch, our developers are ready to jump in and get your project moving forward!
With our services, you can expect professionalism and skilled developers who will work hard for you. Your time savings to get the project started can be significant—we'll do all the legwork for you so that we can focus on what matters most: building awesome digital solutions!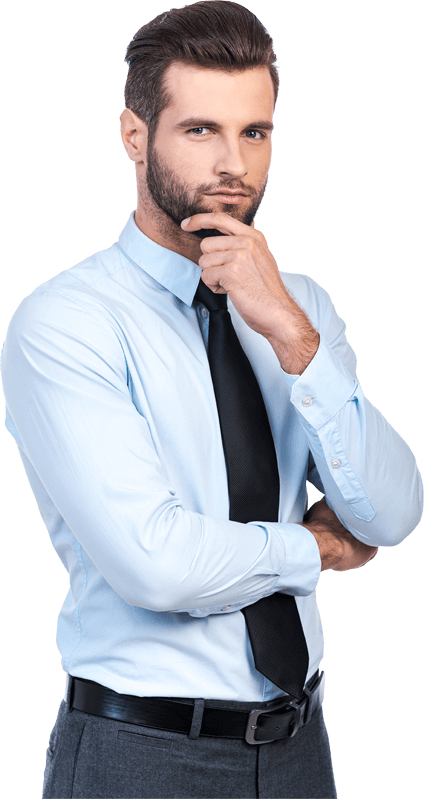 React

Flutter

Python

Django

Pandas
The developers will be able to communicate with you in English and are familiar with the technologies that you prefer.
# Customer Journey
Our Process

Customer Vision
Creating a Great Customer Experience is All About Communication.

System Design & Analysis
Software Consultation, Digital Strategic Planning, System designing as per the customer's satisfaction.

Define Feature & Milestone
Prepare a complete project plan, set timelines and deliverables.
Project Delivery
Project delivery through continuous integrations and deployments.
# Customer Testimonials
What Happy Customers Say About Us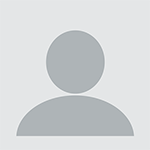 Anonymous
US based Taxi App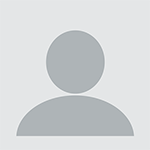 Ampam
GoldKeys mPedgree Retail Management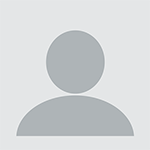 Mohit Ahuja
Accenture Media Management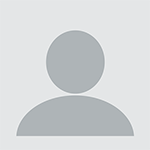 Suresh Mansharamani
Entrepreneur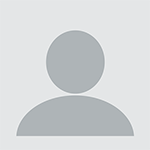 Baljit
Health Care AI Product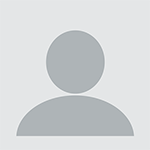 Vandana Chadha
Product Manager at ClearTrail Technologies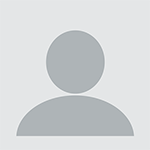 Anonymous
Fake Product Identification Projectt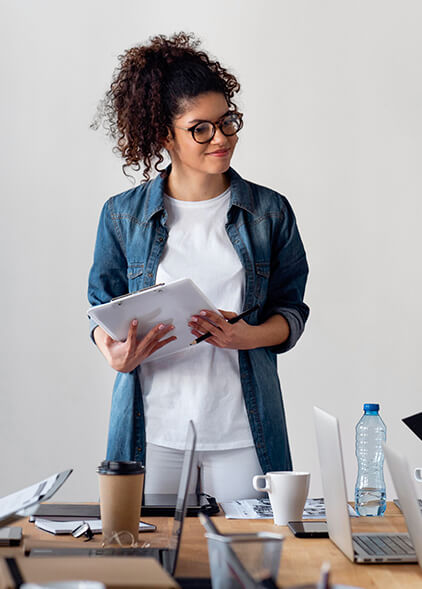 Let's Talk
If you want to talk us and discuss your project contact us here. We treat your information with respect, and we will never sell it to other companies. This information is collected out of necessity for reaching back to you.
Copyright 2023 Suntist Labs Pvt. Ltd. All Rights Reserved.