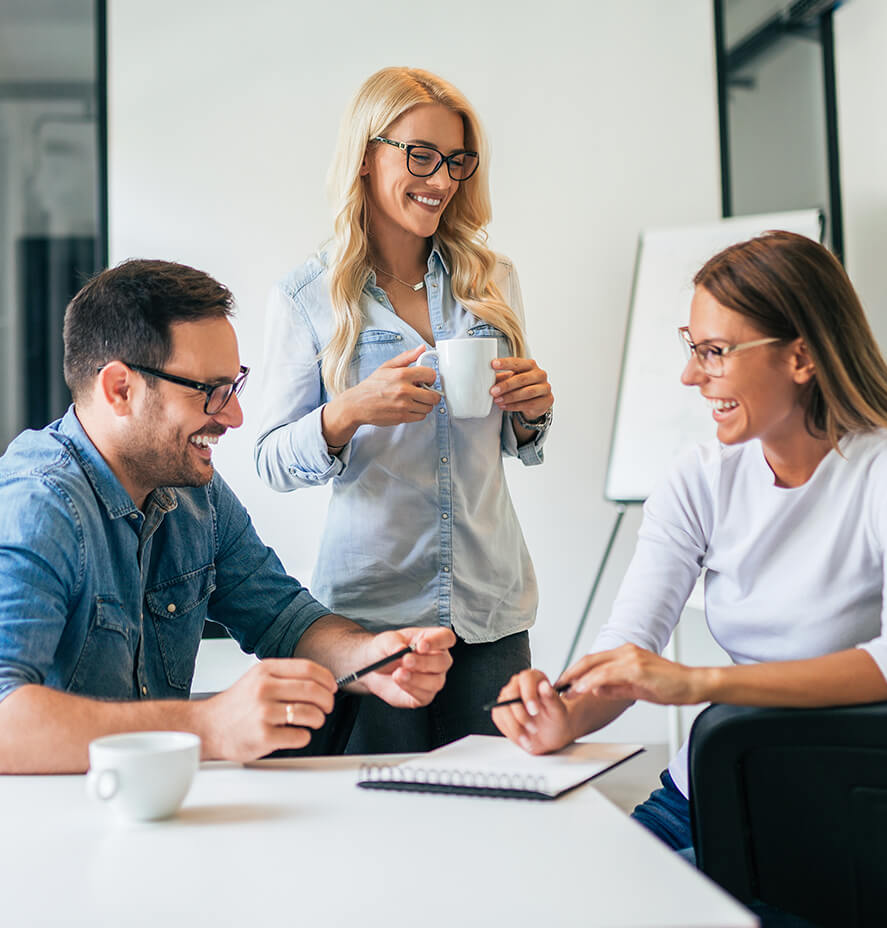 About The Company
Goldkeys brings a set of mobile and web tools together in one platform to provide brand owners with complete, real-time, control of key events in their supply chain, therefore shutting out counterfeiters, fakers, pilferers, thieves, and leaches of all kind, seeking to prey on your brand equity and investments in developing a channel to reach your customers. The client wanted to modernise its offering by providing a mobile based solution, which was more easy to use by the end customer. This modern application should be interactable in such a way that their customers could report fake products, along with the retail store's location, give feedback to original products, and validate the product genuineness.
Client

Goldkeys

Project

Fake Product Identification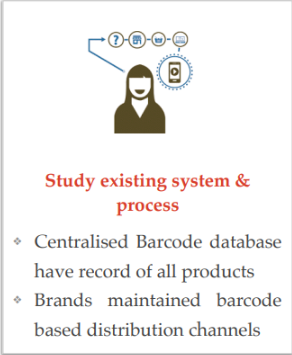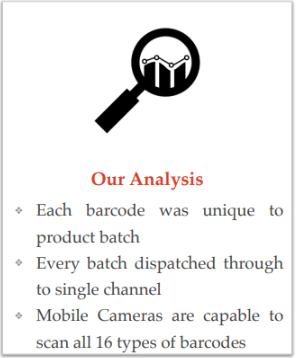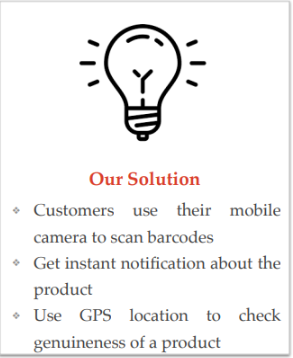 # Customer Journey
Our Process

Customer Vision
Creating a Great Customer Experience is All About Communication.

System Design & Analysis
Software Consultation, Digital Strategic Planning, System designing as per the customer's satisfaction.

Define Feature & Milestone
Prepare a complete project plan, set timelines and deliverables.
Project Delivery
Project delivery through continuous integrations and deployments.
# Customer Testimonials
What Happy Customers Say About Us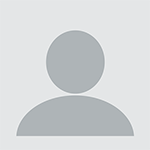 Anonymous
US based Taxi App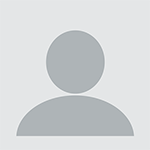 Ampam
GoldKeys mPedgree Retail Management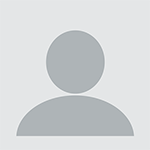 Mohit Ahuja
Accenture Media Management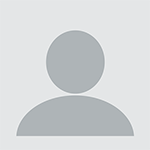 Suresh Mansharamani
Entrepreneur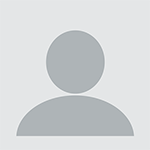 Baljit
Health Care AI Product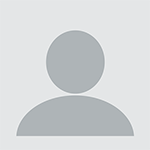 Vandana Chadha
Product Manager at ClearTrail Technologies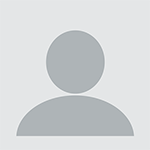 Anonymous
Fake Product Identification Projectt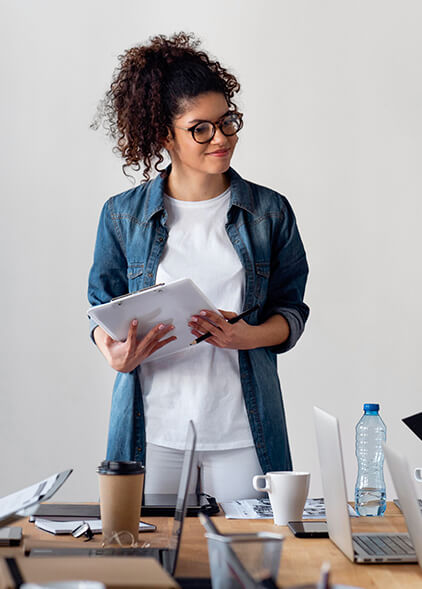 Let's Talk
If you want to talk us and discuss your project contact us here. We treat your information with respect, and we will never sell it to other companies. This information is collected out of necessity for reaching back to you.
Copyright 2023 Suntist Labs Pvt. Ltd. All Rights Reserved.