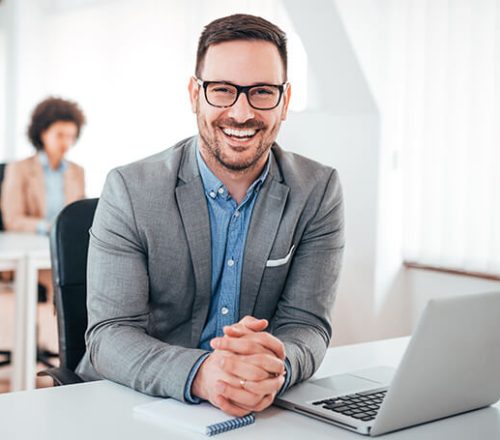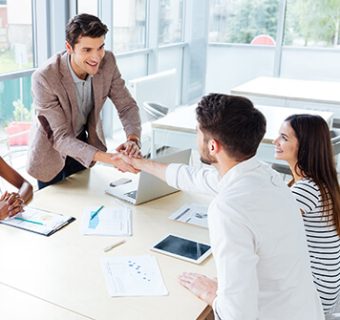 # CCTV RETAIL STORE FOOTFALL
Retail Store Footfall Tracking
Our product INDRAi is a cutting edge software that is helping retailers and fastmoving consumer goods (FMCG) companies to measure customer engagement at their stores. Our product INDRAi is being used by hundreds of retail stores around the world, including large international retail chains, local shops and market stalls.
We offer a cloud-based solutions which helps businesses to improve their bottom line by providing insights into customer engagement with no human error.
Daily Footfall Capture Rate
99%
Improvement over manual footfall count
100%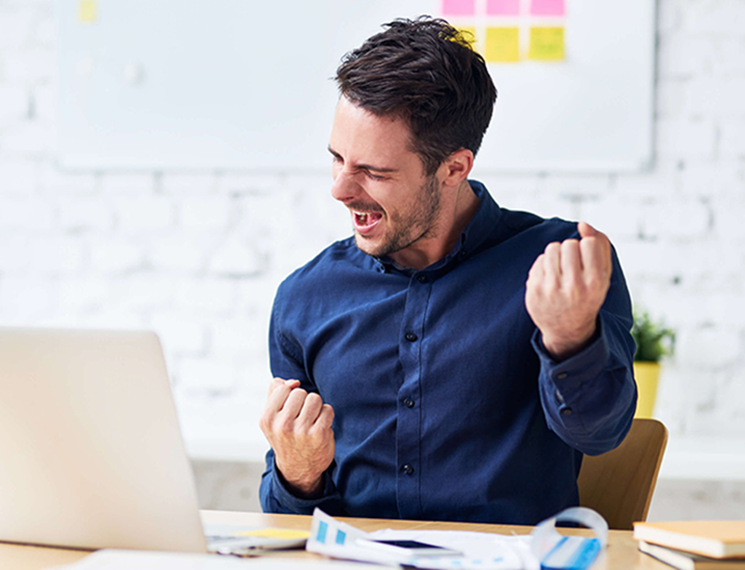 # Customer Journey
Our Process

Customer Vision
Creating a Great Customer Experience is All About Communication.

System Design & Analysis
Software Consultation, Digital Strategic Planning, System designing as per the customer's satisfaction.

Define Feature & Milestone
Prepare a complete project plan, set timelines and deliverables.
Project Delivery
Project delivery through continuous integrations and deployments.
# Customer Testimonials
What Happy Customers Say About Us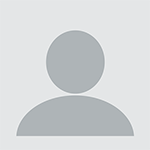 Anonymous
US based Taxi App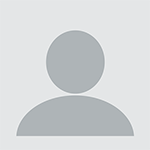 Ampam
GoldKeys mPedgree Retail Management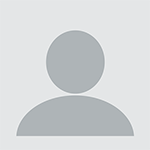 Mohit Ahuja
Accenture Media Management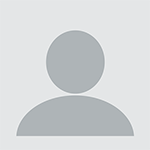 Suresh Mansharamani
Entrepreneur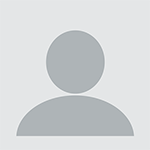 Baljit
Health Care AI Product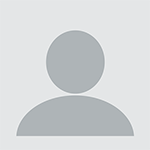 Vandana Chadha
Product Manager at ClearTrail Technologies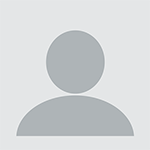 Anonymous
Fake Product Identification Projectt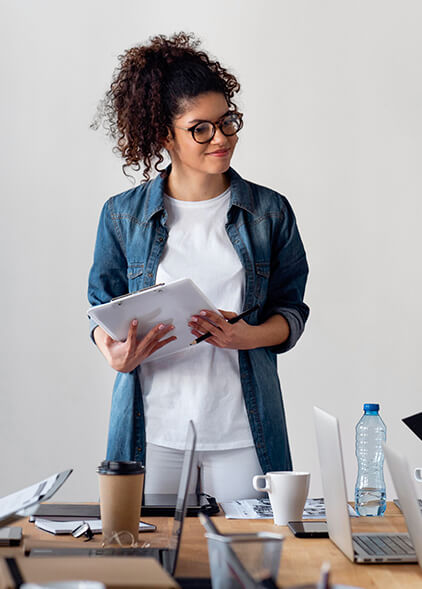 Let's Talk
If you want to talk us and discuss your project contact us here. We treat your information with respect, and we will never sell it to other companies. This information is collected out of necessity for reaching back to you.
Copyright 2023 Suntist Labs Pvt. Ltd. All Rights Reserved.