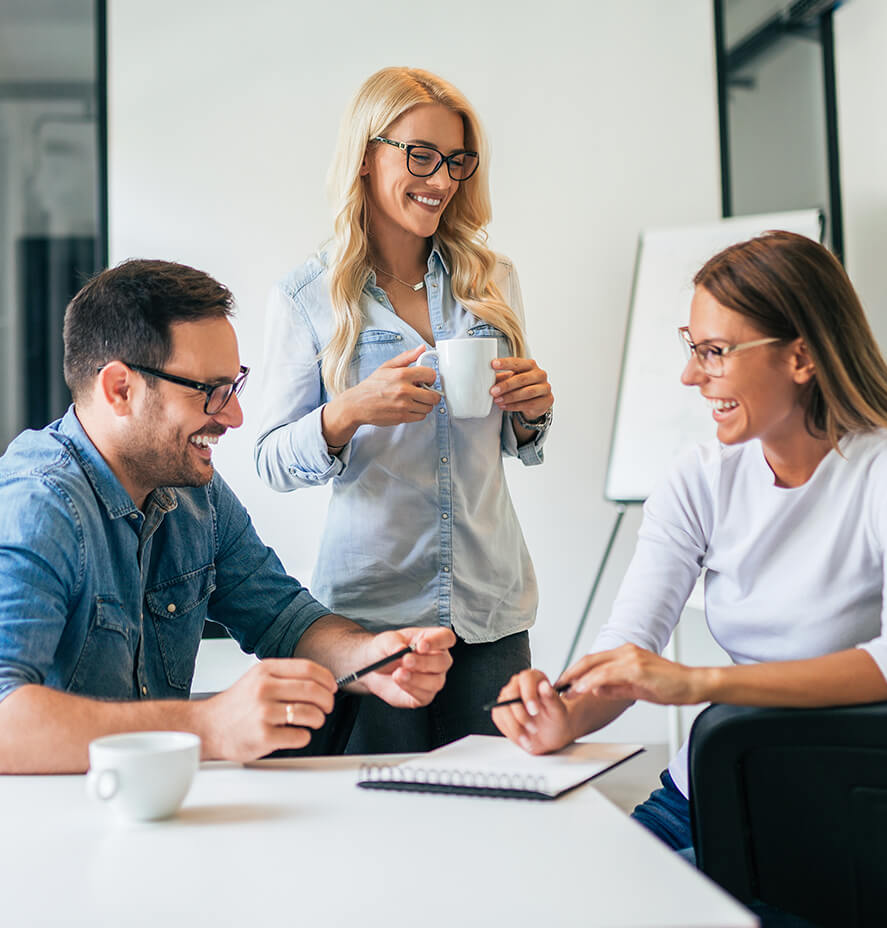 Project Details
OEE or/ Overall Equipment Effectiveness is a method of analysing the performance of a machine or piece of equipment compared to its theoretical maximum capacity. OEE includes three main factors i.e. Availability, Performance, and Quality. So, a production line which has an OEE of 100 percent will manufacture only good products with no defects (quality), production will run as fast as it can (performance), and there will be no stop time, even for short periods (availability).
Client

One of the world's largest paper manufacturing company

Project

Manufacturing OEE
Customer/Solution Requirement
Since, every manufacturer has a different process, they produce different products and hence measure OEE differently, a solution needs to be designed which is scalable within the same manufacturer, a solution which is re-producible for every client, the time of implementation is as low as 2 to 4 weeks.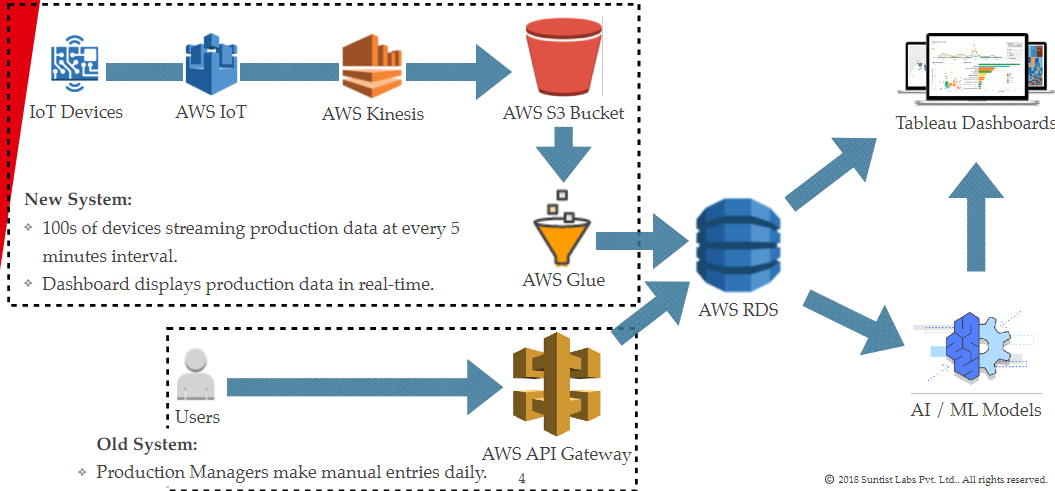 Value Delivered, benefits for Customers
# Customer Journey
Our Process

Customer Vision
Creating a Great Customer Experience is All About Communication.

System Design & Analysis
Software Consultation, Digital Strategic Planning, System designing as per the customer's satisfaction.

Define Feature & Milestone
Prepare a complete project plan, set timelines and deliverables.
Project Delivery
Project delivery through continuous integrations and deployments.
# Customer Testimonials
What Happy Customers Say About Us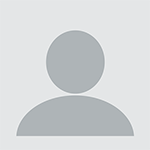 Anonymous
US based Taxi App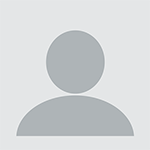 Ampam
GoldKeys mPedgree Retail Management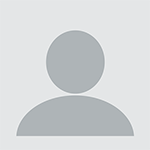 Mohit Ahuja
Accenture Media Management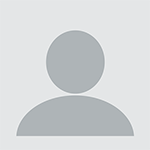 Suresh Mansharamani
Entrepreneur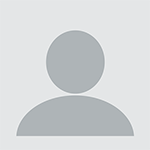 Baljit
Health Care AI Product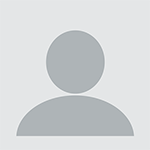 Vandana Chadha
Product Manager at ClearTrail Technologies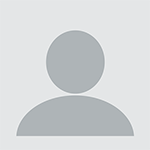 Anonymous
Fake Product Identification Projectt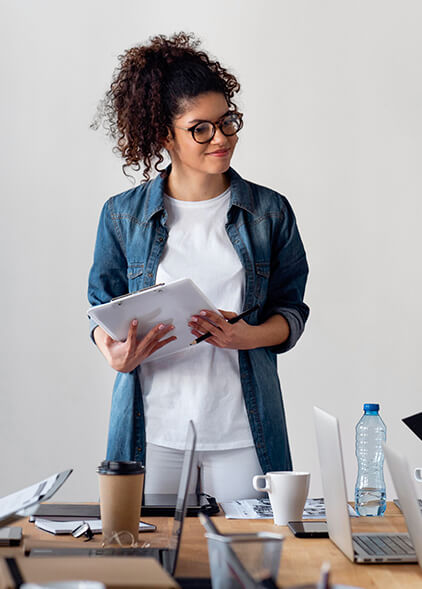 Let's Talk
If you want to talk us and discuss your project contact us here. We treat your information with respect, and we will never sell it to other companies. This information is collected out of necessity for reaching back to you.
Copyright 2023 Suntist Labs Pvt. Ltd. All Rights Reserved.