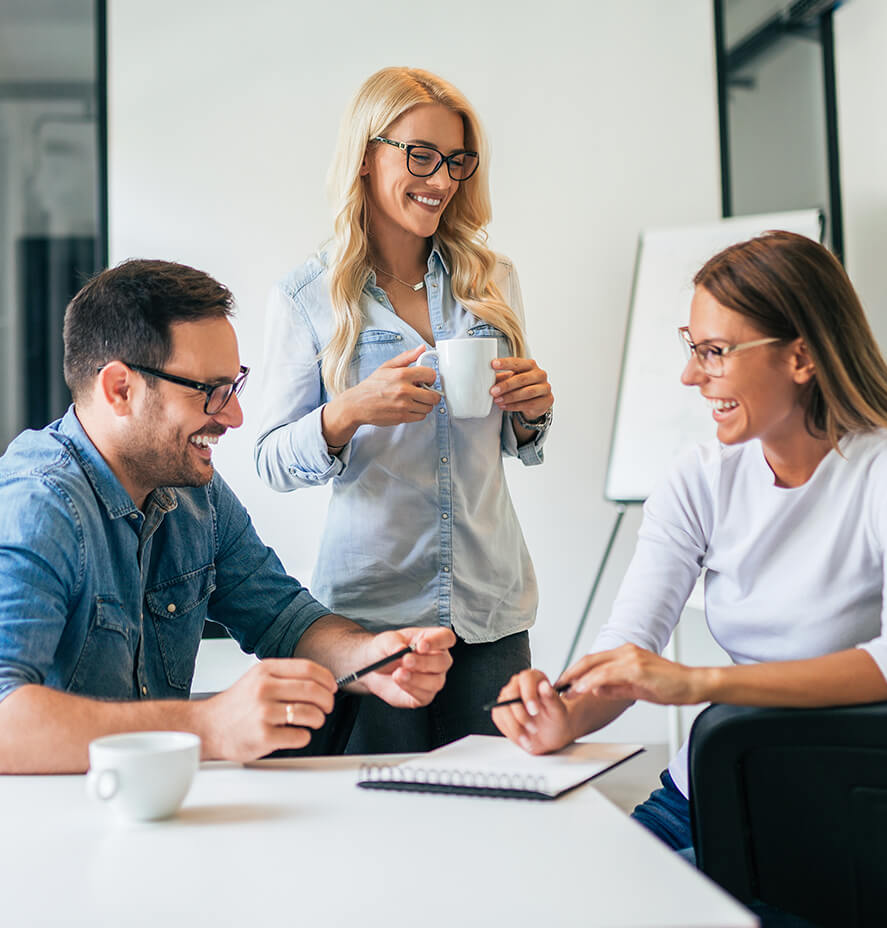 About the client
Solar panel company in India that significantly contributes to clean energy generation with meticulously-engineered solar solar panel. This frontline solar products manufacturer in India boasts a wide experience and maintains an extensive range of highly beneficial solar energy products like Solar Inverters, Solar Batteries, Solar Panels, etc. This manufacturer offers a complete range of solar solutions including Solar EPC Services. A manufacturing company, which had various vendors for different parts and machines, and for every variant of those parts and machines there was a different user manual. Our Client wanted to sort all the user manuals automatically and place them in their respective category.
Client

Solar Panel Manufacturer

Project

Sort all the user manuals automatically
Our Client wanted to sort all the user manuals automatically and place them in their respective category. This process was being done by the employees where they had to go through the manuals and give them categories. They wanted to speed up the process and make it error free. One major hidden challenge was that all user manuals were in different formats like, HTML Pages, PDFs, Word DOCs, MS PPTs etc …
Firstly, we converted any uploaded user manual to full text format, this gave us an added feature of documents search-ability. We developed a "text vector" based distance calculation between 2 documents. The use case was simple, the company had to upload at least one use manual of each part and machine and give them a category. Once that was done, any other subsequent version of that user manual was automatically identified as similar documents and classified as similar category. We used text vectors to calculate the delta between two user manuals, and based on this the system classifies them as similar.
On every upload of a new user manual, the systems finds similar or identical documents and based on the similarity score, the system suggests three most relevant categories for the user manual. Then the company can either, automatically, or after reviewing the categories, place the user manual in its relevant section. The company has not only speeded the process of classifying the documents, but has also improved the classification process by eliminating human error factor.
Copyright 2023 Suntist Labs Pvt. Ltd. All Rights Reserved.