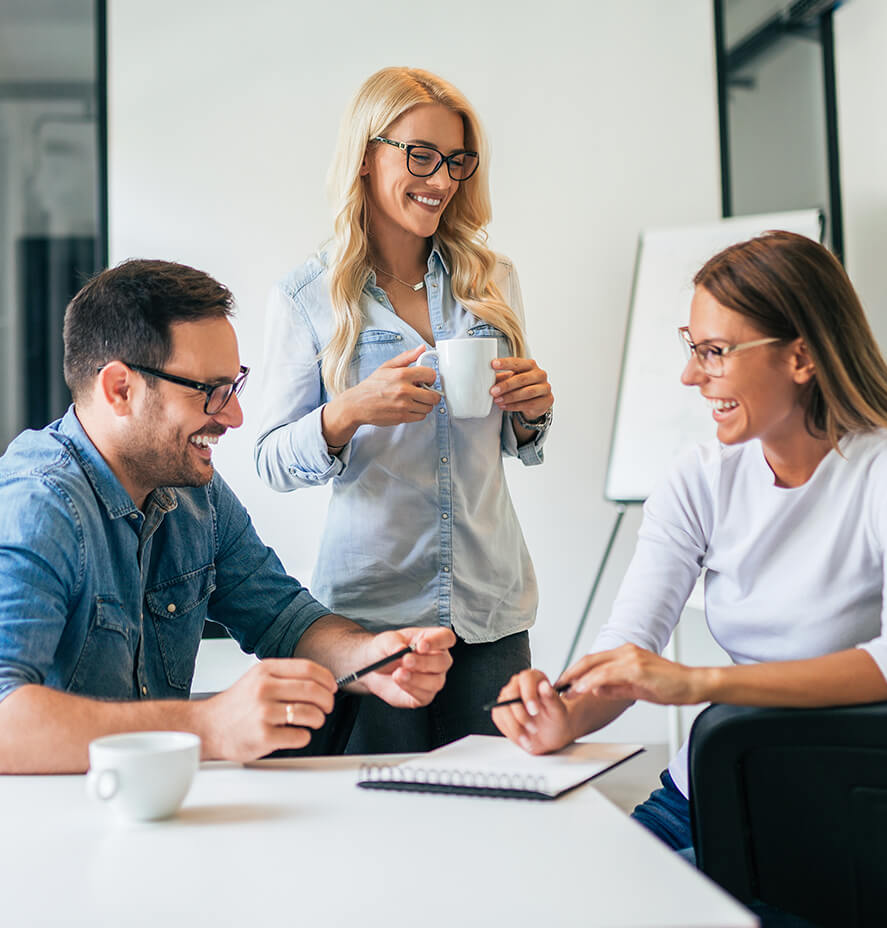 About the company
Carpet and home furniture retailing company with presence in European and Middle East Markets.The Rug Company is a leading global brand in luxury handmade rugs with an established international sales presence through 10 own showrooms and a number of franchisees and concessions worldwide, generating sales of £23 million.
Client

The Rug Base

Project

Render objects on the cloud and stream it to mobile devices
Our client, a carpet retailer, was doing a catalogue sales by visiting high end customers' at their residence. Due to the nature of the product, it couldn't be transported in bulk for giving a look and feel to the customer. The sales agents were also unable to convince the customers about how their room would look after the carpet was installed.
We proposed, designed and developed a solution which would allow the sales agent to request the customer to upload their room's image, and showcase their different carpets and carpet concepts in their actual room. The sales agent could carry an iPad and visit the customer's residence and then give a live demonstration at no cost.
The Admin could manage sales agent remotely, assign them carpets to showcase, see the analytics as to which carpets are shown the most and so on.
We used a image processing library in the backend and integrated it with Django-REST-framework to manipulate the images in realtime. The image returned within seconds and that too in high quality.
1. Digital Catalogue
Created 3D objects of every product.
Created multiple 3D rooms covering most of the variations.
2. Cloud Based Rendering
Used gaming engine to render objects on the cloud and stream it to mobile devices.
3. Benefits
The company could showcase their entire product catalogue anywhere using mobile devices, iPads, projector displays in exhibitions.
Some Features Of The Solution
Specially designed 3D objects rendered in realistic quality.
3D rendering of this quality requires the best GPUs available in market.
Our system uses Cloud rendering which makes any portable device render picture realistic quality images & videos.
Users can use a Web based interface to change various objects in the scene and design their homes.
# Customer Journey
Our Process

Customer Vision
Creating a Great Customer Experience is All About Communication.

System Design & Analysis
Software Consultation, Digital Strategic Planning, System designing as per the customer's satisfaction.

Define Feature & Milestone
Prepare a complete project plan, set timelines and deliverables.
Project Delivery
Project delivery through continuous integrations and deployments.
# Customer Testimonials
What Happy Customers Say About Us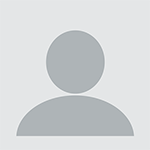 Anonymous
US based Taxi App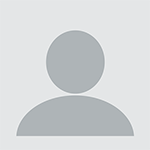 Ampam
GoldKeys mPedgree Retail Management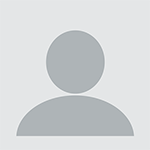 Mohit Ahuja
Accenture Media Management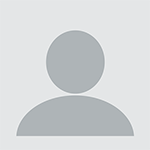 Suresh Mansharamani
Entrepreneur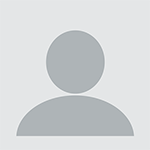 Baljit
Health Care AI Product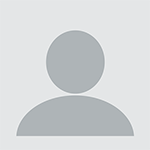 Vandana Chadha
Product Manager at ClearTrail Technologies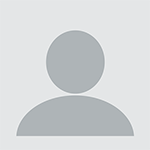 Anonymous
Fake Product Identification Projectt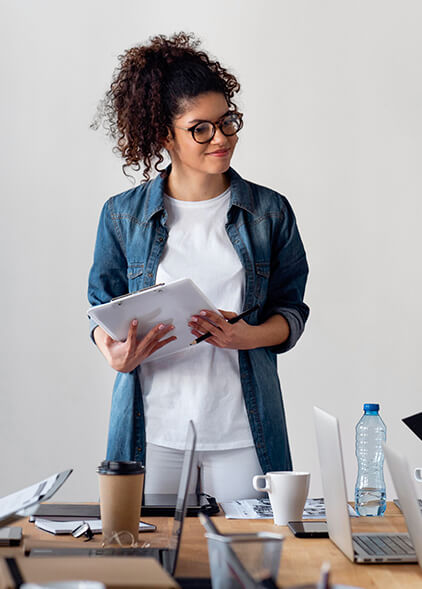 Let's Talk
If you want to talk us and discuss your project contact us here. We treat your information with respect, and we will never sell it to other companies. This information is collected out of necessity for reaching back to you.
Copyright 2023 Suntist Labs Pvt. Ltd. All Rights Reserved.