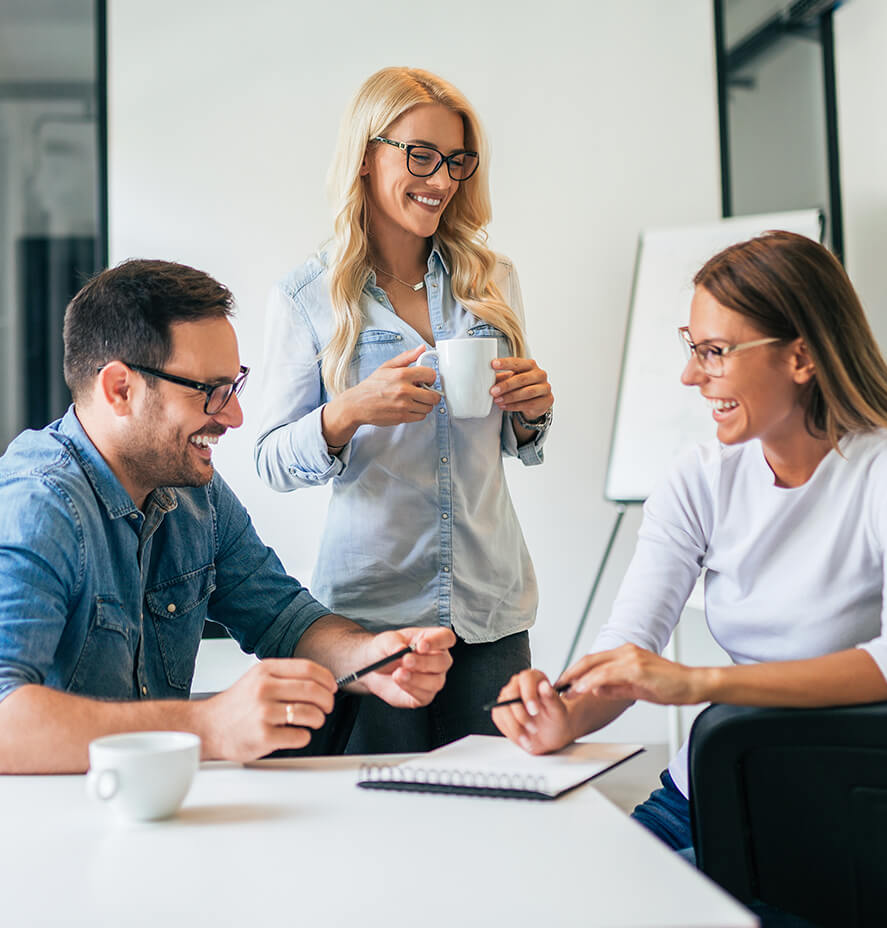 About The Client
Northwest University is a regionally accredited, Christian institution awarding associate, bachelor's, master's, and doctoral degrees. Located in Kirkland, Washington, which have been preparing students to lead in their careers since 1934 and offer a variety of degree programs to meet the needs of an ever-changing society. The Northwest University Career Development Center serves students in the life calling discernment process by means of assessment, skill development, and life coaching.
Client

Northwest University

Project

Student Management System
Purpose of the App
Mobile based Student's Portal
Integrate with existing backend (Power Campus)
Modern / Comfortable App
On-the Go Student's Self Service.
Approach
Focus on simplicity and functional all
Design thought, just one click, for any action
End Result
Modern Looking Application.
Integrated with Legacy Systems.
Works seamlessly across all devices.
# Customer Journey
Our Process

Customer Vision
Creating a Great Customer Experience is All About Communication.

System Design & Analysis
Software Consultation, Digital Strategic Planning, System designing as per the customer's satisfaction.

Define Feature & Milestone
Prepare a complete project plan, set timelines and deliverables.
Project Delivery
Project delivery through continuous integrations and deployments.
# Customer Testimonials
What Happy Customers Say About Us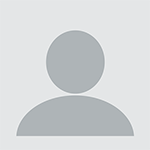 Anonymous
US based Taxi App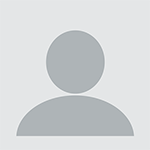 Ampam
GoldKeys mPedgree Retail Management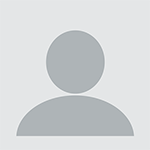 Mohit Ahuja
Accenture Media Management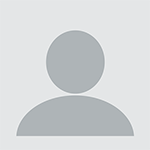 Suresh Mansharamani
Entrepreneur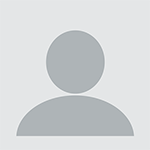 Baljit
Health Care AI Product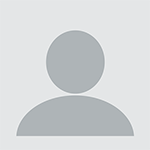 Vandana Chadha
Product Manager at ClearTrail Technologies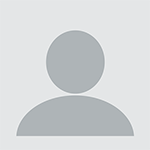 Anonymous
Fake Product Identification Projectt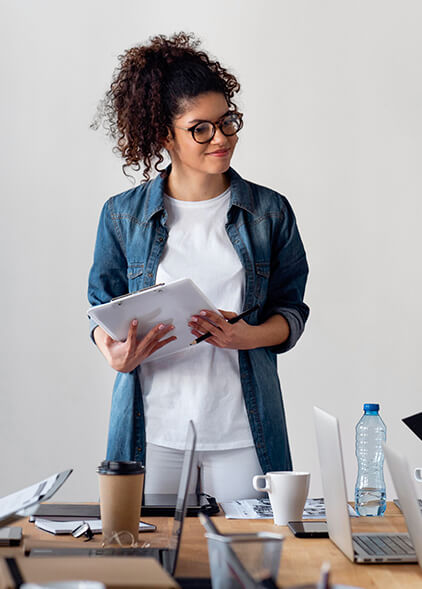 Let's Talk
If you want to talk us and discuss your project contact us here. We treat your information with respect, and we will never sell it to other companies. This information is collected out of necessity for reaching back to you.
Copyright 2023 Suntist Labs Pvt. Ltd. All Rights Reserved.