Data Engineering Pipelines & ETLs
Insights from data is a necessity to manage business more effectively. If data is the new oil then data insight is the energy extracted from this oil, and businesses need this insights to capture full potential of their operations.
Data engineering pipelines and ETLs are the best way to process large amounts of data from multiple sources. These systems help businesses collect, store, and analyze all their data in a single system. This means that you can use one platform for everything from customer relationship management to sales analytics. And because they're cloud-based, you don't have to worry about hosting costs.
small business or large enterprise
Whether you're managing a small business or large enterprise, we can provide the infrastructure you need to manage your big data in a cost-effective manner.
Team
We have a team of data scientists, software engineers and database experts and we make it easy to build scalable data pipelines that are robust, scalable and cost effective.
Cloud based approach
If you've ever struggled to build a data pipeline or have struggled with ETLs in general, we can help you with that. Our cloud-based approach enables you to create scalable pipelines in cost effective ways. A well-designed data engineering pipeline can reduce your overall IT budget
by up to 80%.
Robust
What's more, these systems are robust enough to handle even the most challenging data
processing needs—from fast-growing startups to larger enterprises. They're scalable too: you
can easily scale up or down as needed without having to worry about hardware costs or
configuration headaches.
# Customer Journey
Our Process

Customer Vision
Creating a Great Customer Experience is All About Communication.

System Design & Analysis
Software Consultation, Digital Strategic Planning, System designing as per the customer's satisfaction.

Define Feature & Milestone
Prepare a complete project plan, set timelines and deliverables.
Project Delivery
Project delivery through continuous integrations and deployments.
# Customer Testimonials
What Happy Customers Say About Us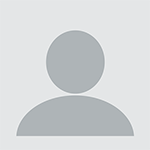 Anonymous
US based Taxi App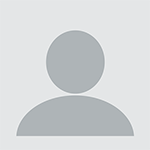 Ampam
GoldKeys mPedgree Retail Management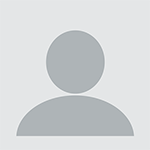 Mohit Ahuja
Accenture Media Management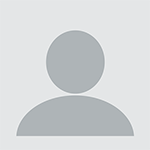 Suresh Mansharamani
Entrepreneur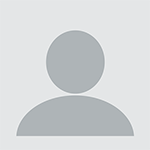 Baljit
Health Care AI Product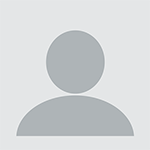 Vandana Chadha
Product Manager at ClearTrail Technologies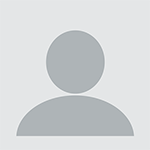 Anonymous
Fake Product Identification Projectt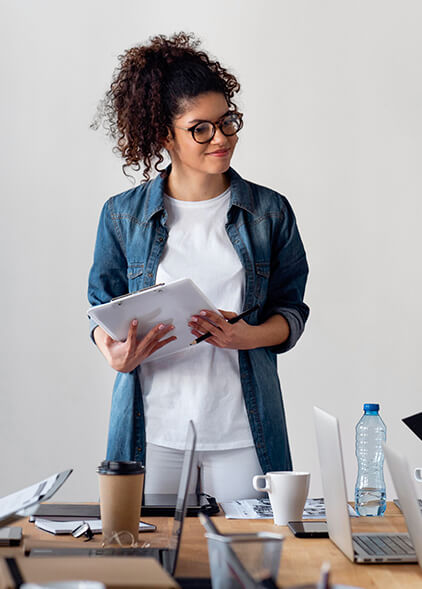 Let's Talk
If you want to talk us and discuss your project contact us here. We treat your information with respect, and we will never sell it to other companies. This information is collected out of necessity for reaching back to you.
Copyright 2023 Suntist Labs Pvt. Ltd. All Rights Reserved.