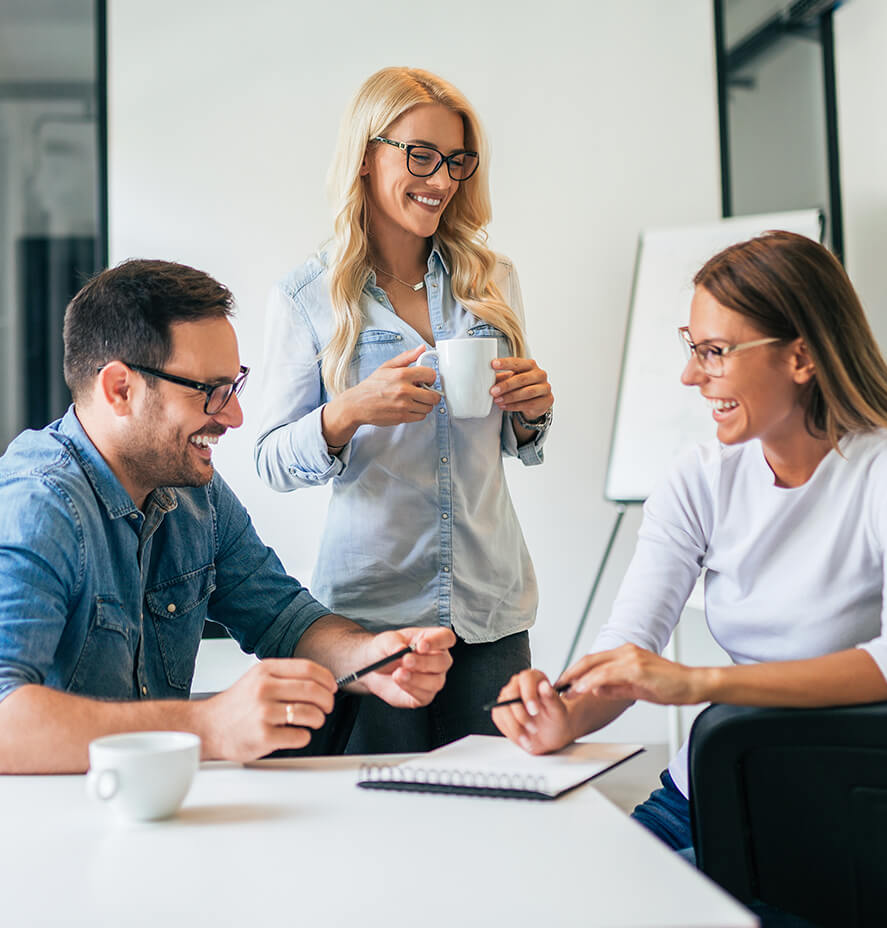 Project Details
Our Client wanted a mobile app for location based discovery of similar interest people. The client wanted a responsive, easy flowing and an app which would support wide range of mobile devices. Skillmate is a location based mobile app which helps you to find a mate to teach, learn or partner for any skill. User can search for people filtered with user's location and a skill of interest. Then users can engage on this platform to find their best match and meet offline.
Client

SkillMate

Project

Location based discovery of similar interest people
1. The client had the UI mockup ready and built. The client also had a inhouse team for backend development.
2. We first coded the UI on the Android. Got it pixel perfect, matched it to the PSDs.
3. Then we started to connect it with the backend using volley and socketIO. We developed the app for api 15 to the latest version of android.
# Customer Journey
Our Process

Customer Vision
Creating a Great Customer Experience is All About Communication.

System Design & Analysis
Software Consultation, Digital Strategic Planning, System designing as per the customer's satisfaction.

Define Feature & Milestone
Prepare a complete project plan, set timelines and deliverables.
Project Delivery
Project delivery through continuous integrations and deployments.
# Customer Testimonials
What Happy Customers Say About Us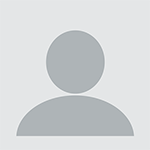 Anonymous
US based Taxi App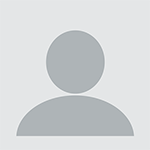 Ampam
GoldKeys mPedgree Retail Management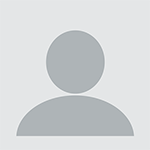 Mohit Ahuja
Accenture Media Management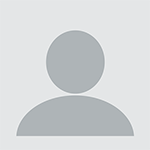 Suresh Mansharamani
Entrepreneur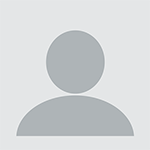 Baljit
Health Care AI Product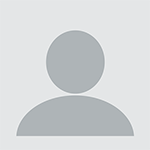 Vandana Chadha
Product Manager at ClearTrail Technologies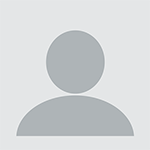 Anonymous
Fake Product Identification Projectt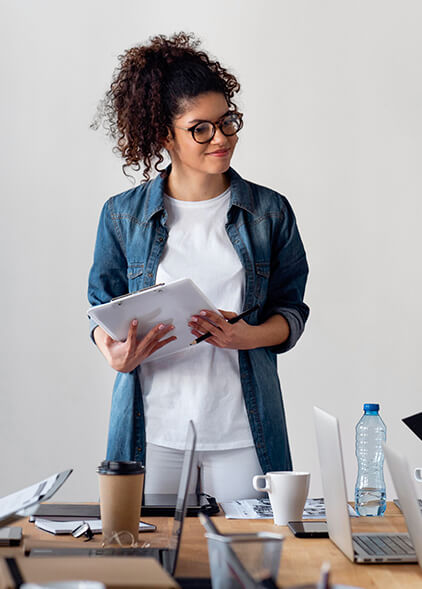 Let's Talk
If you want to talk us and discuss your project contact us here. We treat your information with respect, and we will never sell it to other companies. This information is collected out of necessity for reaching back to you.
Copyright 2023 Suntist Labs Pvt. Ltd. All Rights Reserved.