#DATA ENGINEERING : PANDAS, PYSPARK, TENSOR FLOW
We know how hard it is to keep up with the pace of change in today's world.That's why we re-skill and up-skill ourself so that you can get the best that tech can offer.
We use opensource, Python based platforms that enables companies to build data pipelines that can scale with their business, and be secure and stable at the same time. We take data engineering off your hands, so you can focus on what you do best: building great products for
your customers.
With Python based ETLs, you have all the tools you need to create scalable, robust pipelines for any kind of data processing. From simple scripts to scheduling pipelines, or complex orchestration of pipelines—we've got you covered.
Robust, Scalable, Cost-effective
If you're looking for a robust, scalable, cost-effective way to get your data science projects off the ground, look no further.
The friendly community behind ETL and Data Engineering has been growing fast since its launch in 2018. If you'd like to join them, get in touch today!
If you're looking to scale your ETL, data engineering, and scheduling pipeline, look no further than Python and Pandas.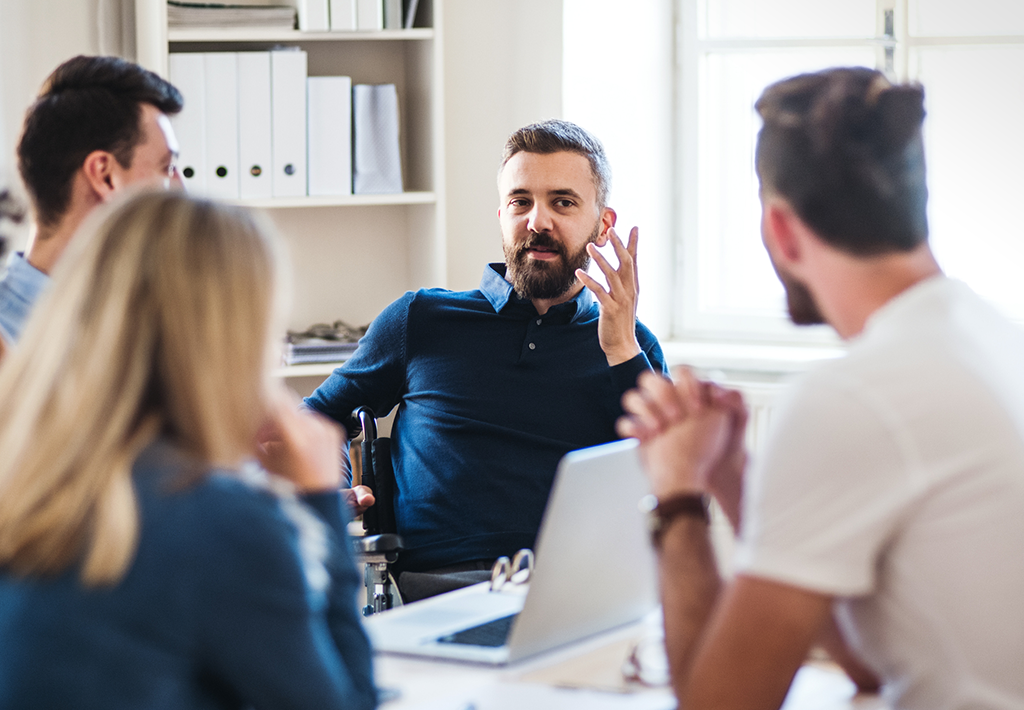 # Customer Journey
Our Process

Customer Vision
Creating a Great Customer Experience is All About Communication.

System Design & Analysis
Software Consultation, Digital Strategic Planning, System designing as per the customer's satisfaction.

Define Feature & Milestone
Prepare a complete project plan, set timelines and deliverables.
Project Delivery
Project delivery through continuous integrations and deployments.
# Customer Testimonials
What Happy Customers Say About Us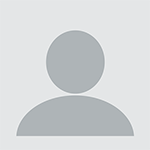 Anonymous
US based Taxi App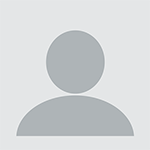 Ampam
GoldKeys mPedgree Retail Management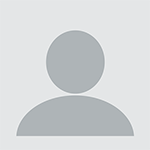 Mohit Ahuja
Accenture Media Management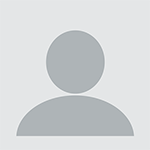 Suresh Mansharamani
Entrepreneur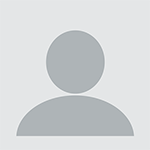 Baljit
Health Care AI Product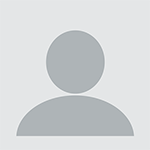 Vandana Chadha
Product Manager at ClearTrail Technologies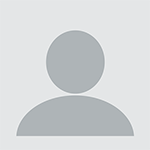 Anonymous
Fake Product Identification Projectt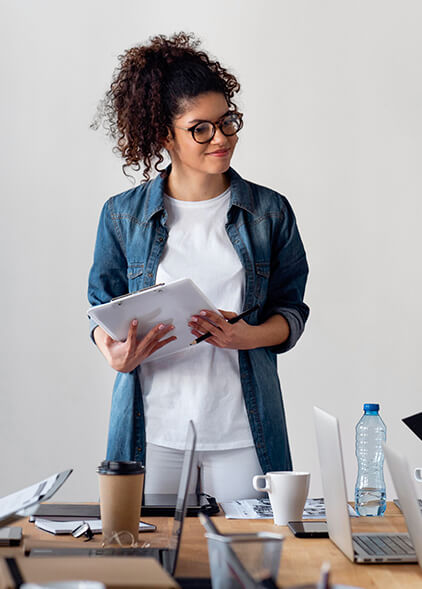 Let's Talk
If you want to talk us and discuss your project contact us here. We treat your information with respect, and we will never sell it to other companies. This information is collected out of necessity for reaching back to you.
Copyright 2023 Suntist Labs Pvt. Ltd. All Rights Reserved.